Exhibition Room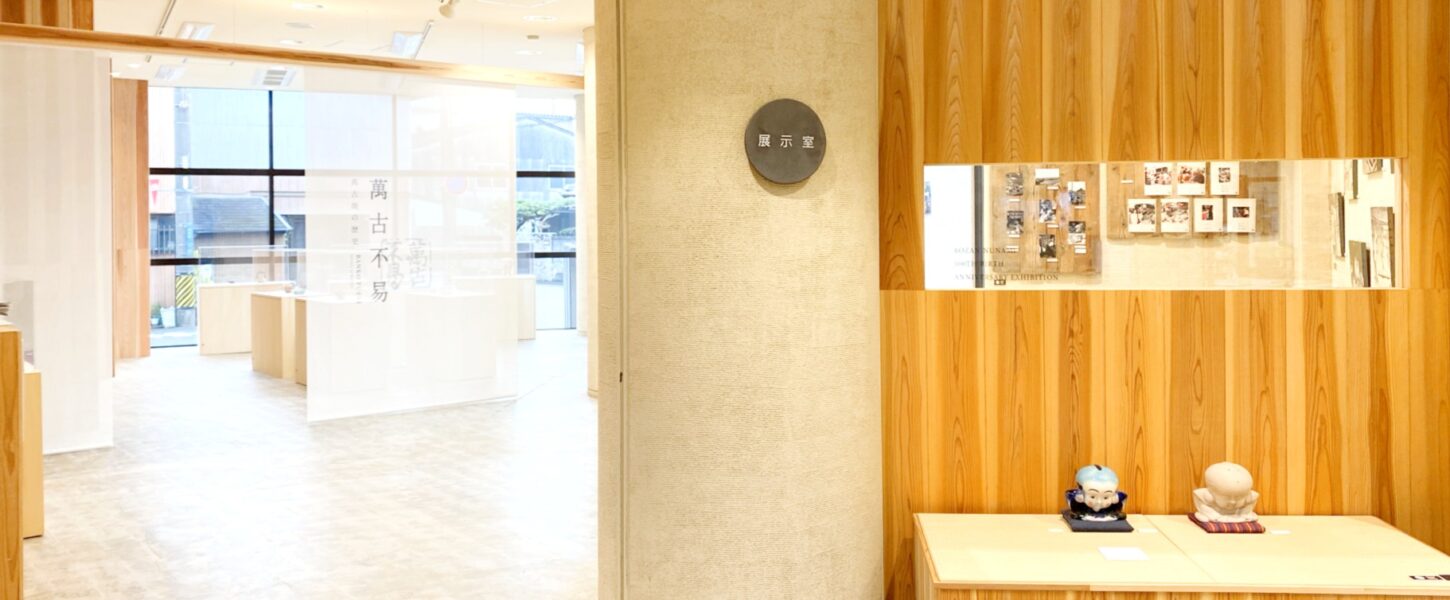 Permanent Exhibition
Explore the 300 years of Banko history from Rozan Nunami to the present in our permanent exhibition.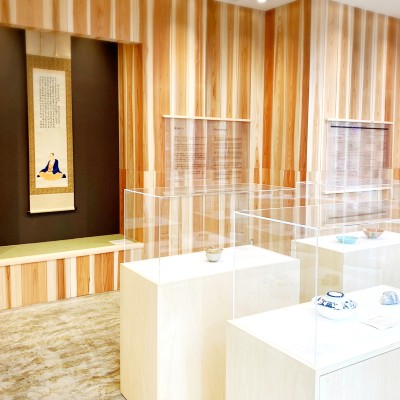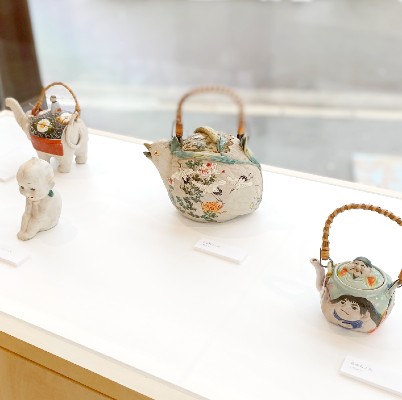 Seasonal Exhibition
"Banko Photo Exhibition"
Nostalgic photo exhibition of Banko people and scenes.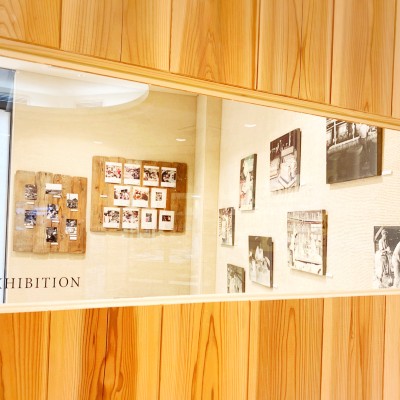 ・From March 27, 2021 to June 27, 2021.
Donation of Banko Works
 Banko no Sato Center always welcomes generous donation of historical Banko works such as Ko-Banko, Yusetsu-Banko, and other works from Edo to Taisho era.
<Contact>
Banko no Sato Center
mail:bankonosato@m2.cty-net.ne.jp