Exhibition Room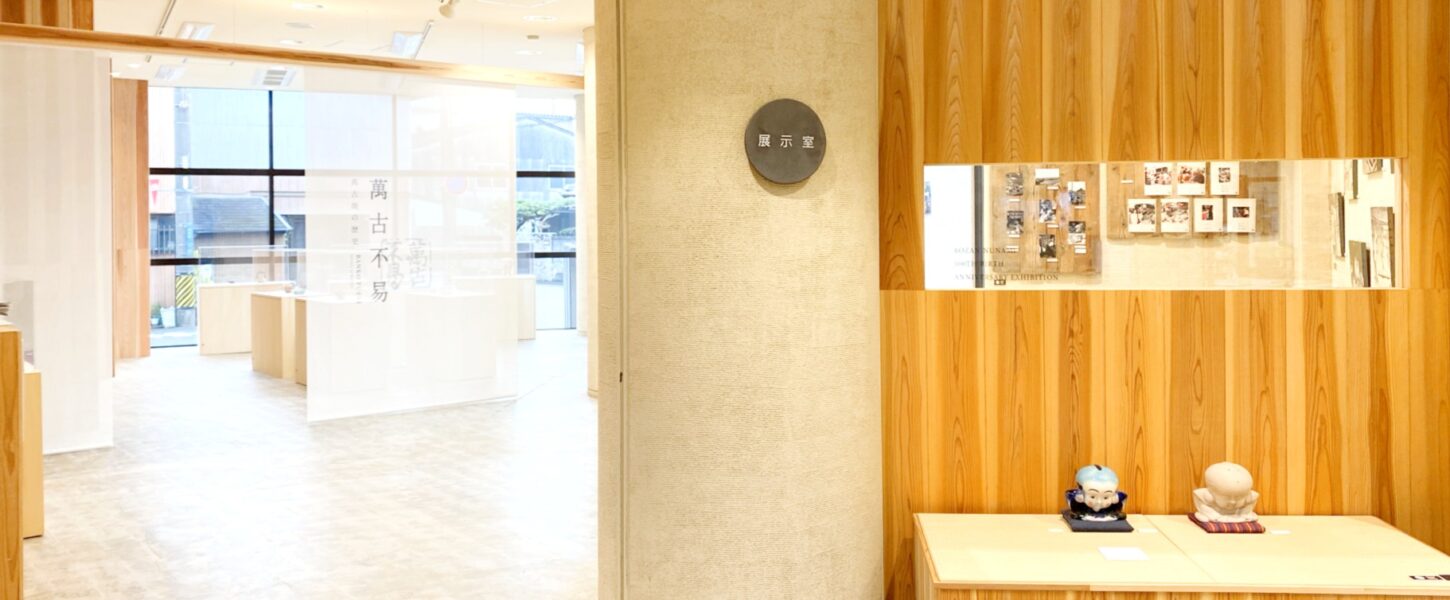 Permanent Exhibition
Explore the 300 years of Banko history from Rozan Nunami to the present in our permanent exhibition.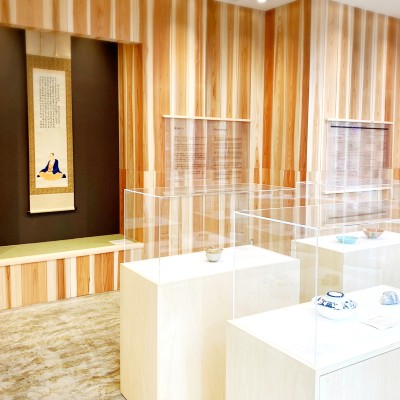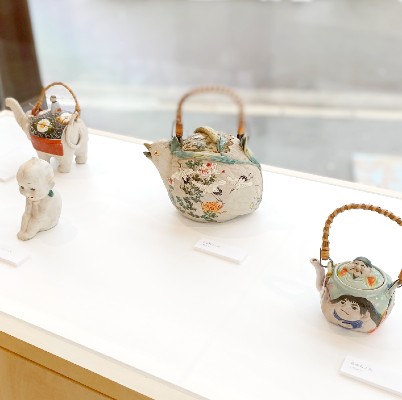 Seasonal Exhibition
Potter's Library 2022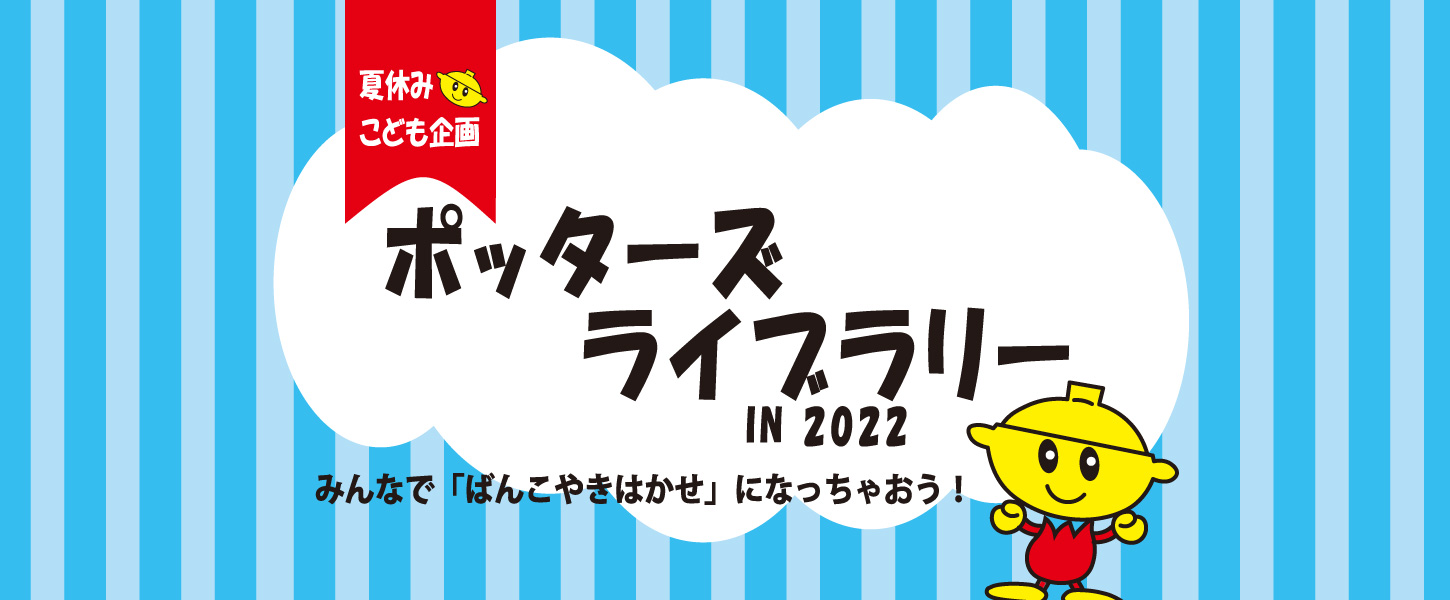 ~August 28, 2022
10:00-17:00



Coming soon:Fall Delicacy and Banko-ware
September 3, 2022 ~ October 30, 2022
10:00-17:00
*except closed day

The exhibition will also be on our website.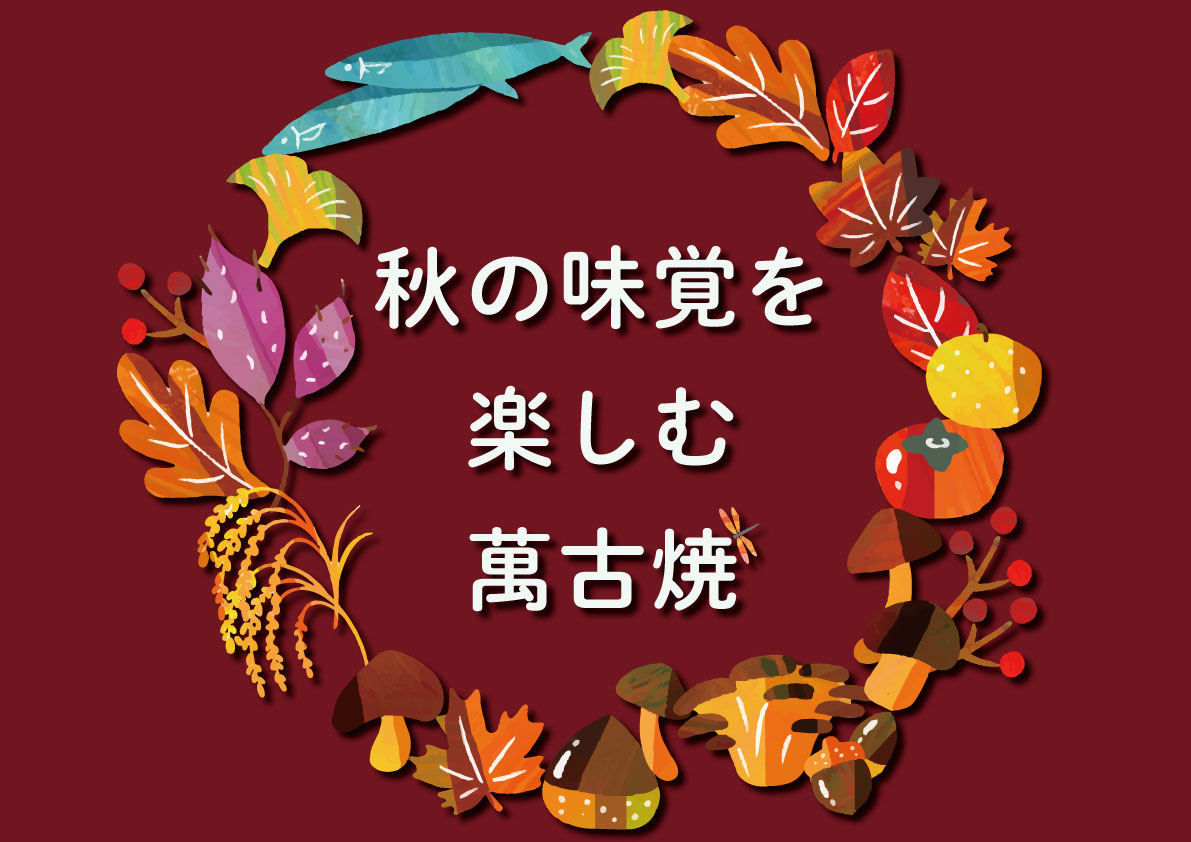 Donation of Banko Works
 Banko no Sato Center always welcomes generous donation of historical Banko works such as Ko-Banko, Yusetsu-Banko, and other works from Edo to Taisho era.
<Contact>
Banko no Sato Center
mail:bankonosato@m2.cty-net.ne.jp