Events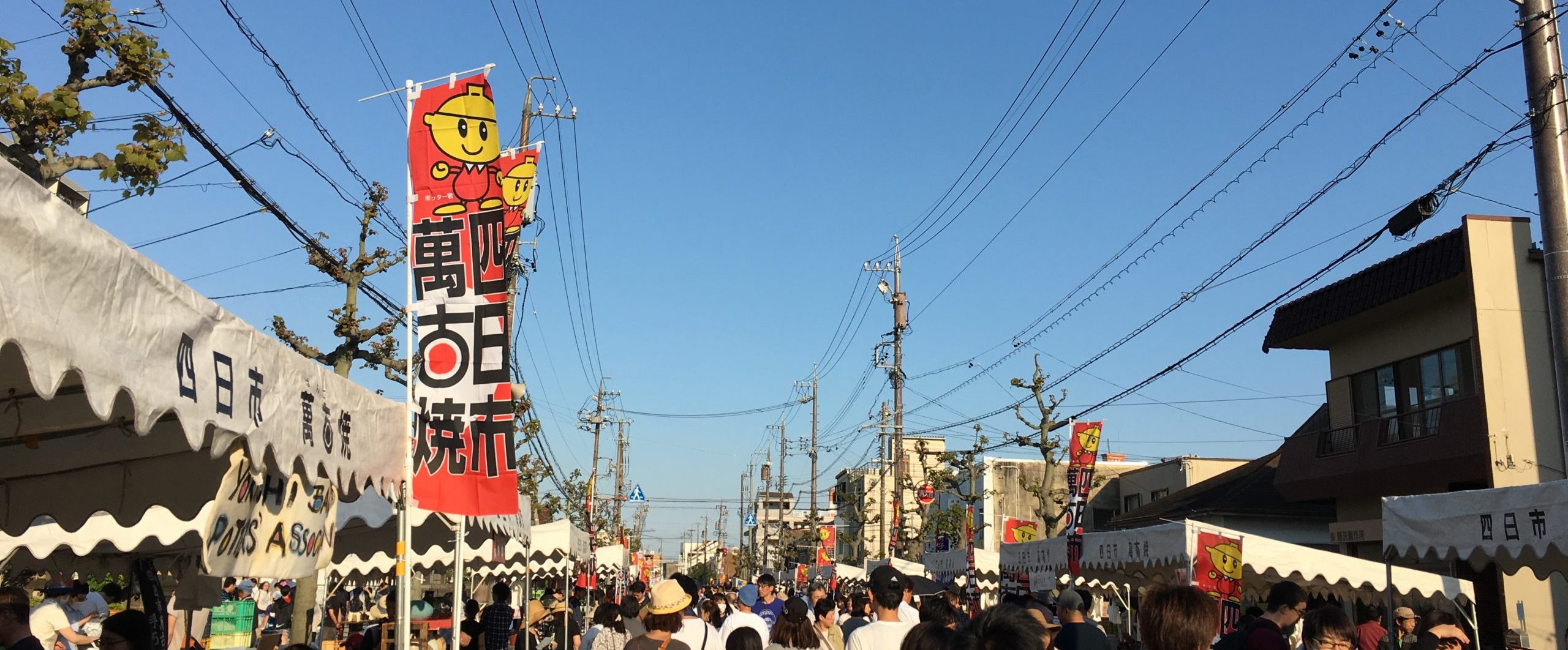 We hold fun events throughout the year. Please contact us for more detailed information.
**ATTENTION**
 We may have to cancel some of the events scheduled in 2020 due to Covid-19. Please contact us for the latest schedule.
January: "Dondo-yaki" Firing @ Banko Shrine
February: The 3rd Contest for the "Gotochi Yokkaichi-Nabe"
 It is the 3rd contest for "Gotochi Yokkaichi-Nabe", electing a new local special hot-pot of Yokkaichi-City, where produces the largest number of "Donabe", earthen pots in Japan. Eat delicious hot-pots and vote for the best! The final contest will be held in 2022.
March: Banko no Sato Festa
 Banko no Sato Festa is the 2nd largest events held at Banko no Sato Hall. Cooking and Pottery workshops and demonstrations are held. Banko Ceramic "Hina-Ningyou" doll made by local children are also displayed.
April: Banko Competition
May: "Banko Matsuri" Festival
  The largest ceramic festival in Mie held on the 2nd weekend in May.
Stores of potters and wholesalers will be stretch out on roads. There are also some workshops and stage events.
July: Kid's Pottery Contest **Only for local elementary school children
October: "Donabe-Kuyo" Ceremony
Other than events above, we offers seasonal exhibitions and workshops to get familiar with Banko-ware.