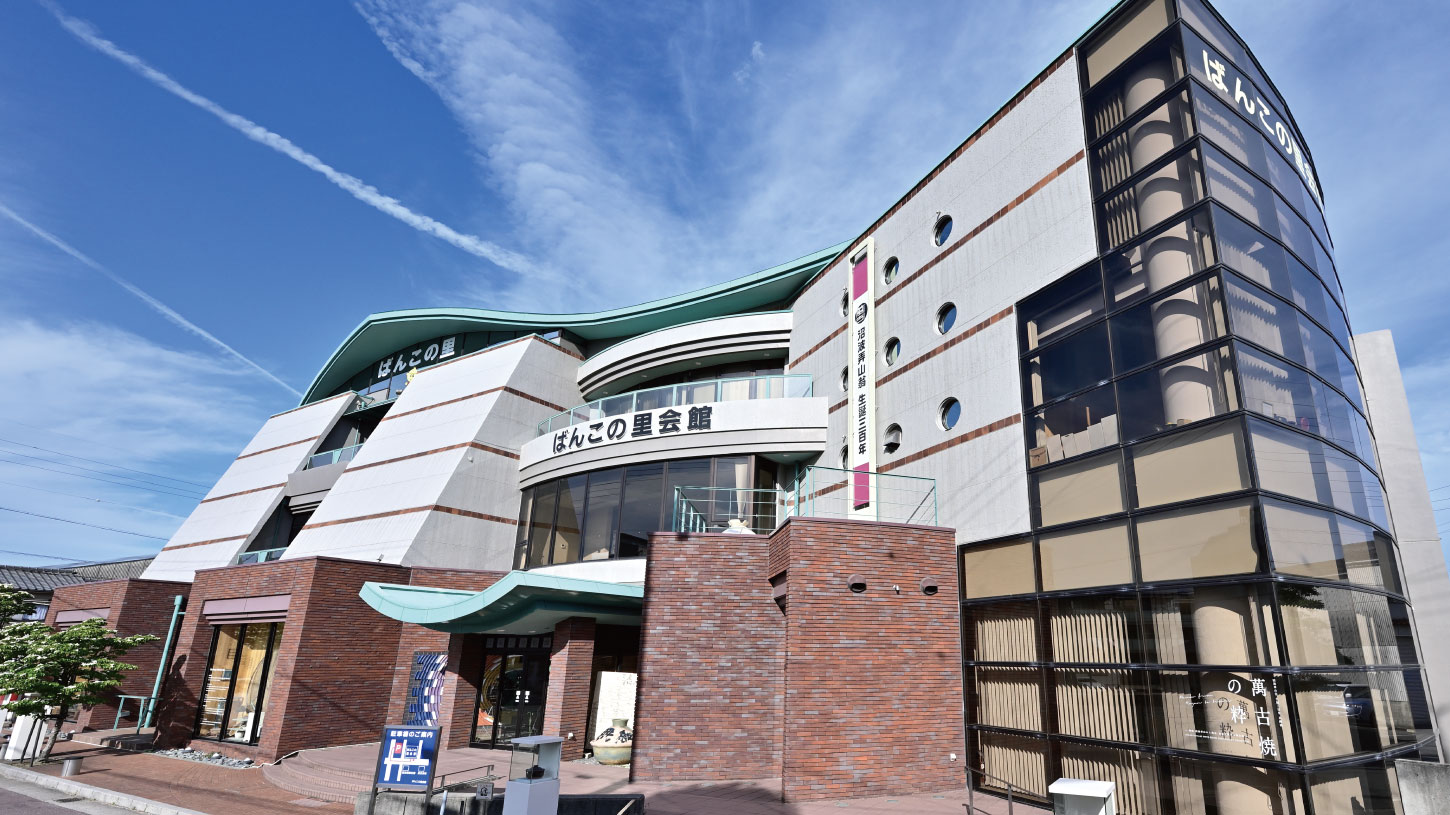 萬古不易 -Banko Fueki-
"Banko-yaki" is a traditional ceramic ware in Mie, Japan.
Located in its main producing area, Yokkaichi, Banko no Sato Center functions as an information center of Banko-ware.
Discover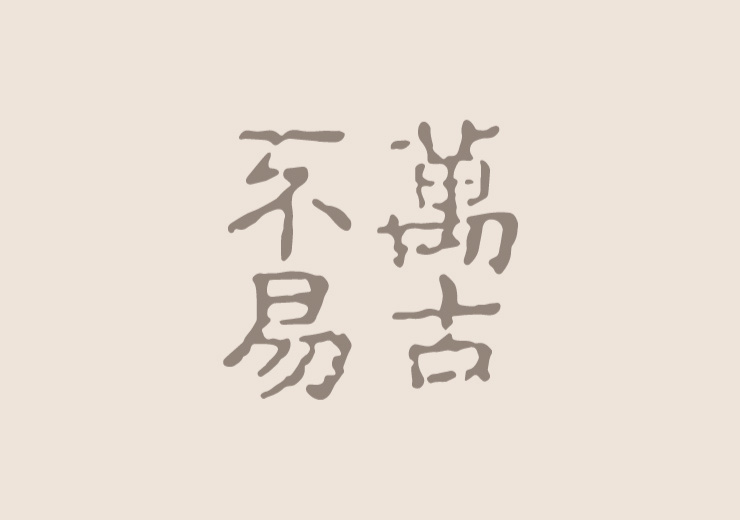 What is Banko-ware? Brief introduction of its origin and the history of development for 300 years.
Enjoy Shopping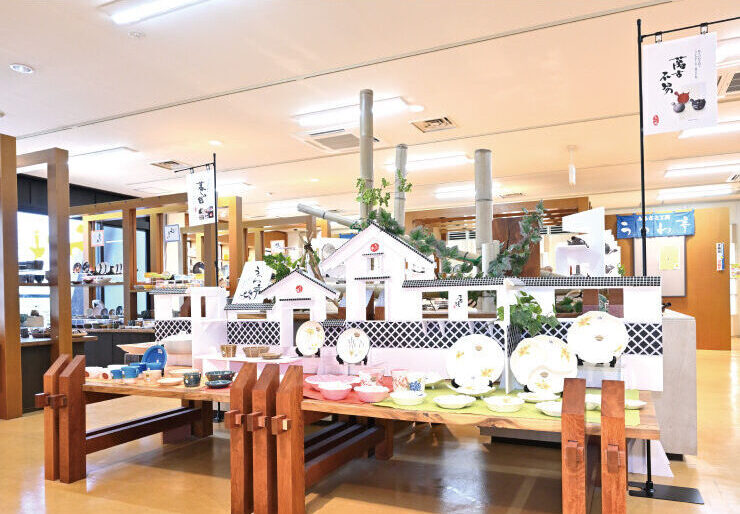 Located in the producing area, our shop offers the best shopping experience with a wide variety of Banko-ware.
Experience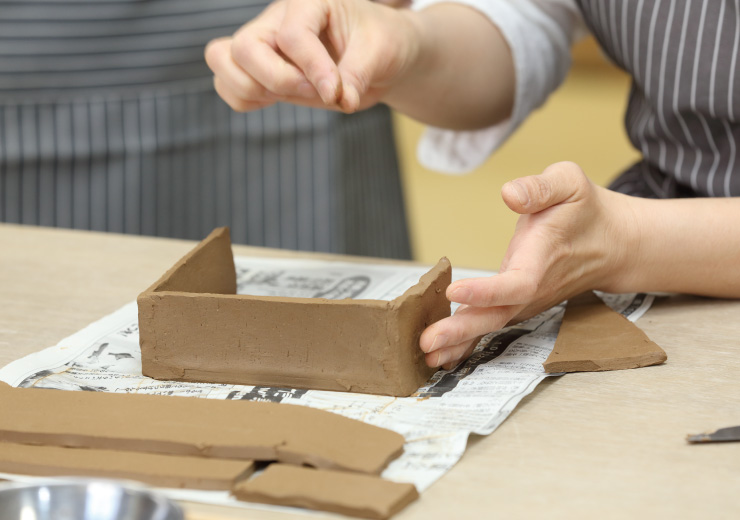 Why not make your own Banko-ware? Our pottery studio has various workshops.*Reservation required
Events
We have various seasonal events here in Banko no Sato Center. For annual schedule, please check the "Events" page. **Some events are canceled or postponed due to Covid 19.
Following are the events in session.

Banko Ceramic Festival 2022
Banko Ceramic Festival 2022 is scheduled on May 21 – 22. The festival may be postponed or canceled due to further Covid 19 situation. Please check this HP before your visit.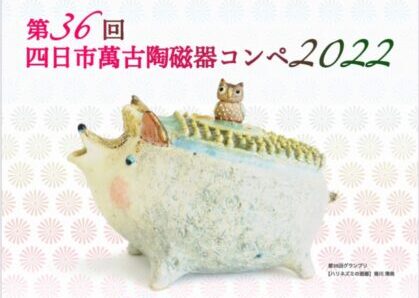 Yokkaichi Banko Ceramic Competition 2022
Yokkaichi Banko Ceramic Competition had established for the development of ceramic industry, and it will be the 36th competition. It is also one of the main events of Banko Ceramic Festival in May. For application and further information, please contact us.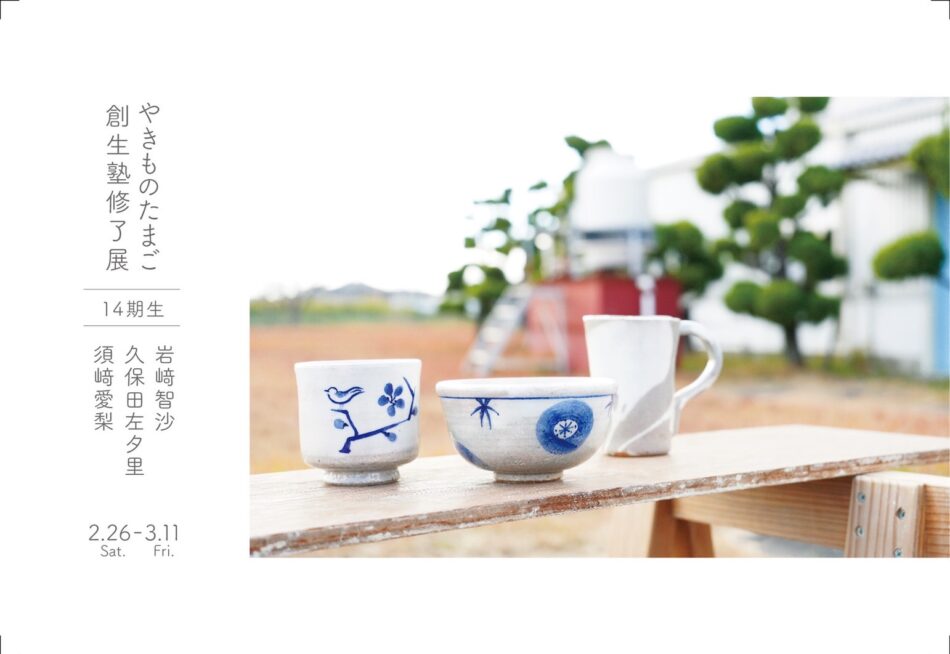 Yakimono Tamago Class of 2021 Graduation Exhibition
・2022.2.26-3.11
・Banko no Sato Center 1F Library
・Also on our Instagram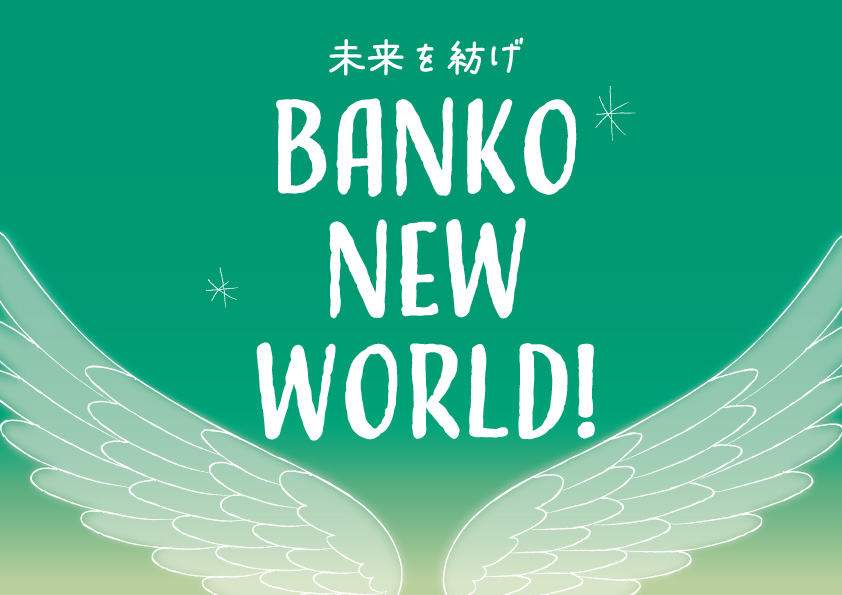 Banko New World!
・Presented by Wholesalers' Youth Association
・2022.2.11-4.10
・Banko no Sato Centere Seasonal Exhibition Room
・Web Page *Only in Japanese


ONLY for Domestic Sale