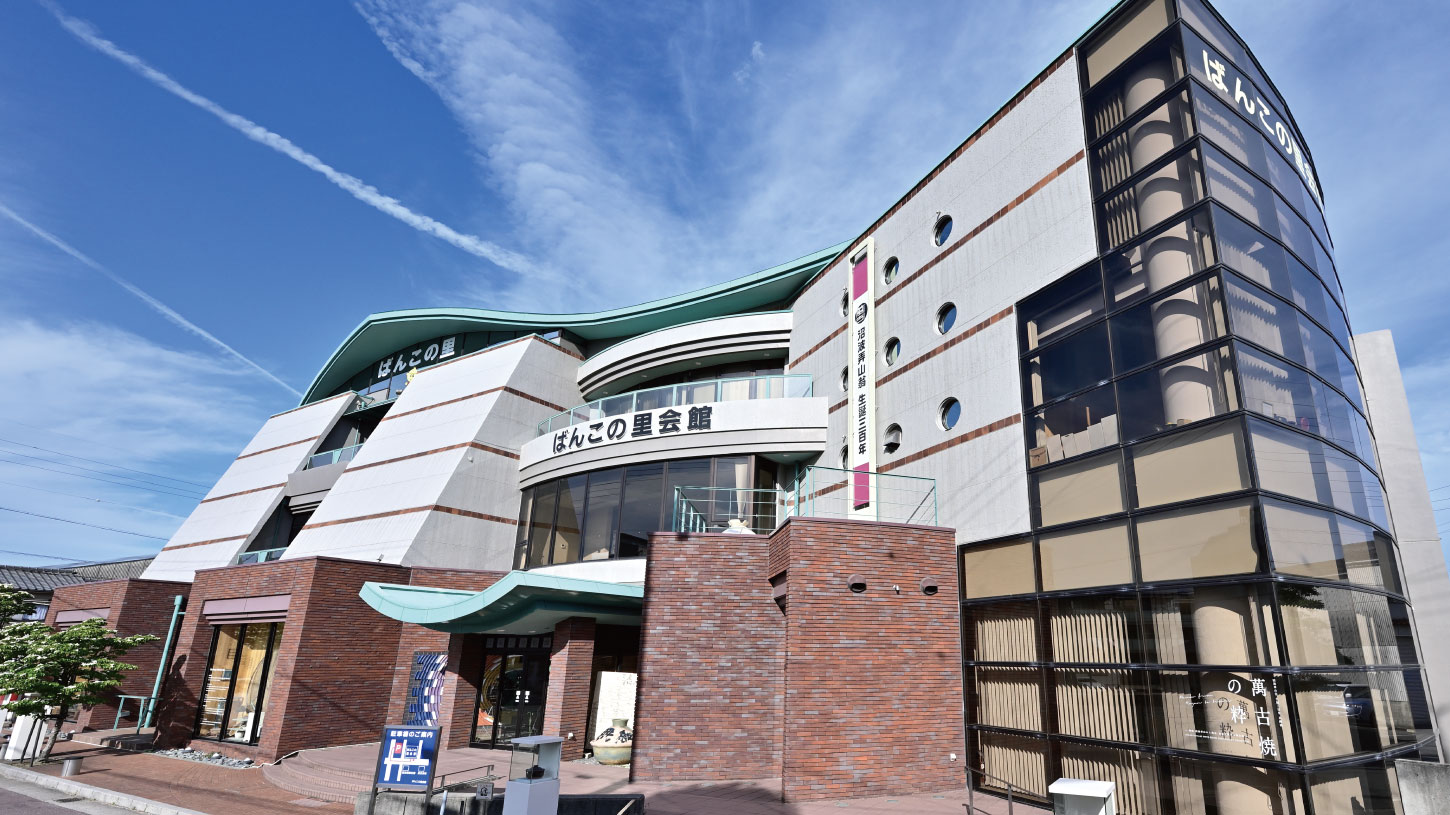 萬古不易 -Banko Fueki-
"Banko-yaki" is a traditional ceramic ware in Mie, Japan.
Located in its main producing area, Yokkaichi, Banko no Sato Center functions as an information center of Banko-ware.
Discover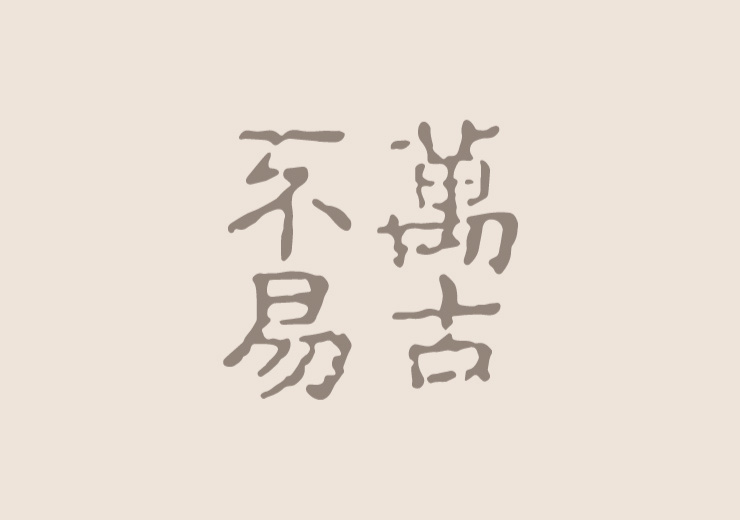 What is Banko-ware? Brief introduction of its origin and the history of development for 300 years.
Enjoy Shopping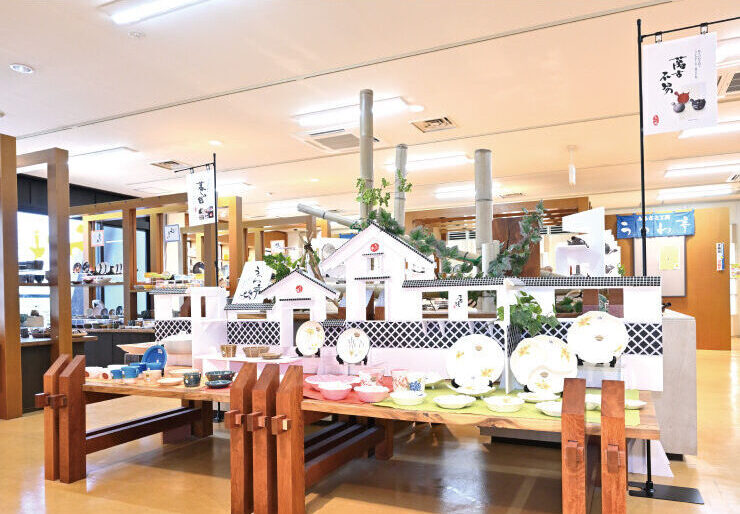 Located in the producing area, our shop offers the best shopping experience with a wide variety of Banko-ware.
Experience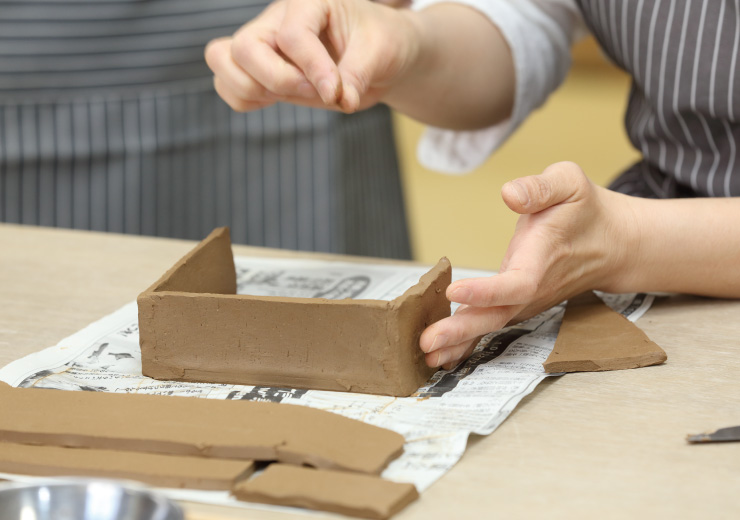 Why not make your own Banko-ware? Our pottery studio has various workshops.*Reservation required
Events
We have various seasonal events here in Banko no Sato Center. For annual schedule, please check the "Events" page. **Some events are canceled or postponed due to Covid 19.
Following are the events in session.

Winter Recess
Our center will be closed from Dec. 29 to Jan. 5 for winter recess.
Follow Us on Instagram!
For the latest news, event and Banko items, please follow us on Instagram.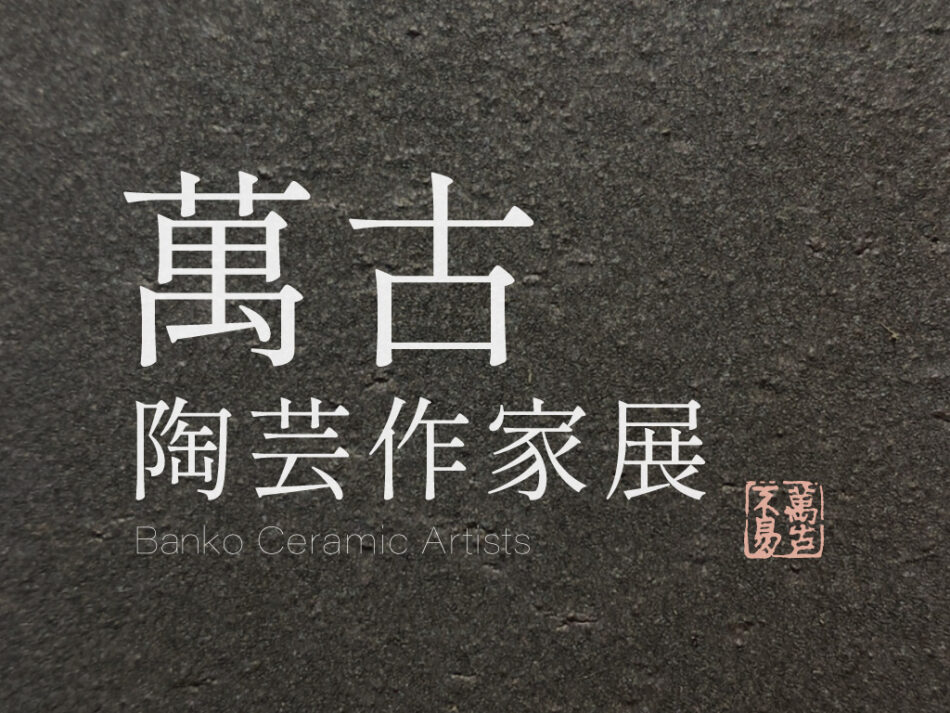 Banko Ceramic Artists 2022
The exhibition of Banko ceramic artists will be held in our exhibition room from Dec. 12, 2022 to Jan. 22, 2023.
It will be rare oppotunity to see and , for the most of them, to purchace the unique ceramic works of as much as 36 Banko artists. Please check the participating artists on our web page. *Only in Japanese.
The exhibition is free of charge.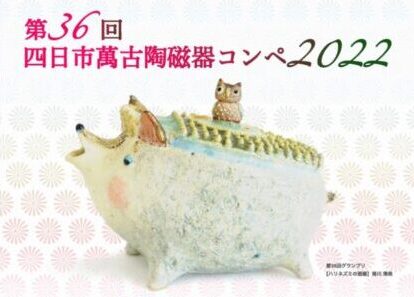 Yokkaichi Banko Ceramic Competition 2022
Yokkaichi Banko Ceramic Competition has been annuary held for the development of ceramic industry, and this will be the 36th competition. It is also one of the main events of Banko Ceramic Festival in May.
Prize-winning works for 2022 competition are on the following page.Yokkaichi Banko Ceramic Competition 2022.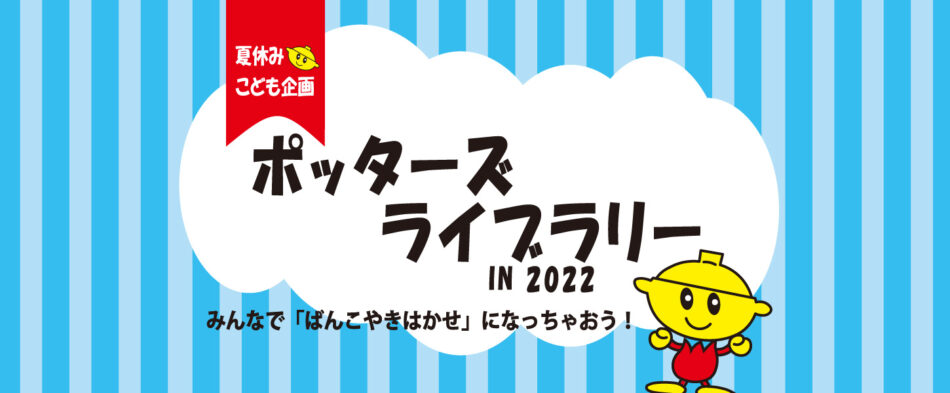 Potter-kun's Library for Your Summer Study
During summer vacation, Exhibition Room is changed in to "Potter-kun's Library " for children to learn about Banko-ware.
・-2022.8.28
・Banko no Sato Centere Seasonal Exhibition Room
・Web Page *Only in Japanese


ONLY for Domestic Sale