Privacy Policy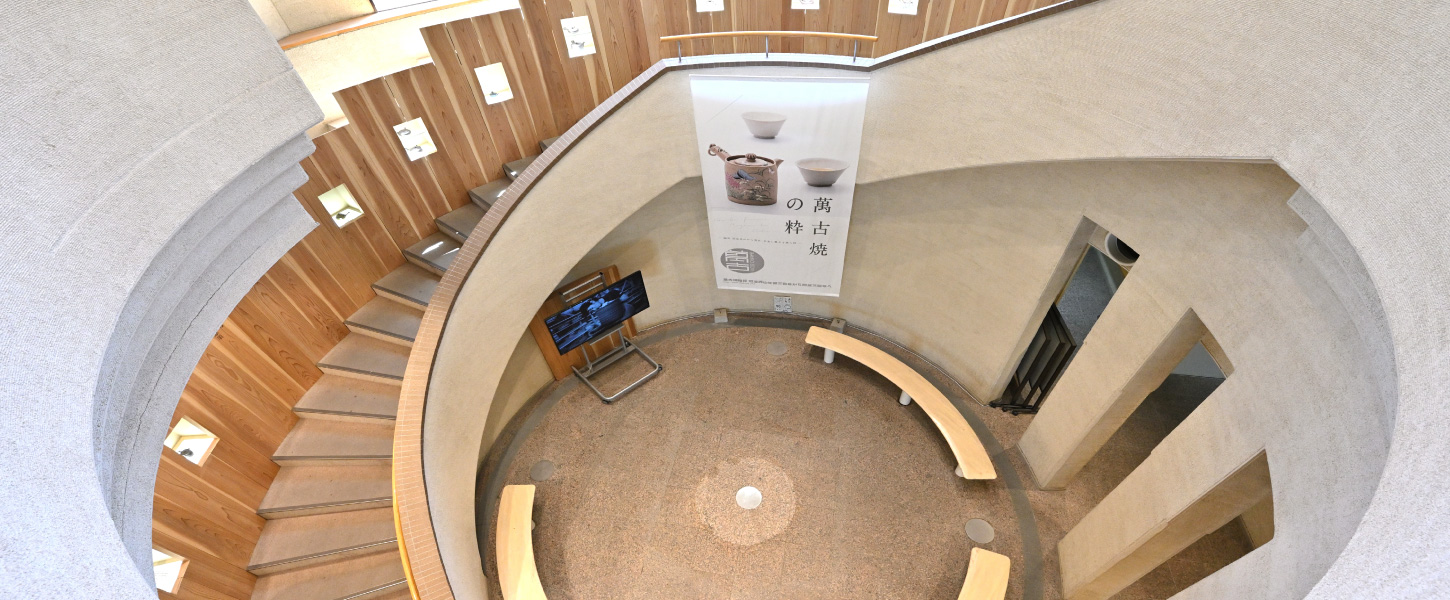 Privacy Policy
Banko no Sato ("we", "us", "our", etc) is committed to protecting your privacy.By providing Personal Information via this website,email,telephone, fax, LINE,purchasing, and participating workshops, you consent to our collection and use of it, as described in this Privacy Policy, as it may be revised from time to time. This Privacy Policy governs our use and disclosure of Personal Information.
Policy on Collecting Personal Information
We will inform visitors the purpose of collecting their personal information,and they can decide whether or not to provide those information.
Policy on Using Personal Information
We use collected personal information of visitors only for the purposes below;
For providing services requested by the visitor
For answering inquiry from the visitor
For sending promotional information from Banko no Sato
For our internal purposes,such as statistics and marketing to improve our services
Disclosure to Third Parties
We will not provide, share or disclose collected personal information with third parties except for the cases below;
when the visitor consents to do so
when it is necessary for service providers to provide their services requested by the visitor
when it is requested based on laws and regulations
Disclaimer
We will take reasonable precautions to protect visitors' Personal Information both, but absolute security cannot be guaranteed. We shall not be liable for the transfer or use of any personal information resulting from loss or distribution of data, the corruption of storage media, power failures, natural disasters, or any other event beyond the our reasonable control.
Contact Us
Contact us,from the Contact Form, your questions, comments, or concerns about our privacy policy or any other aspect of our website.