SHOP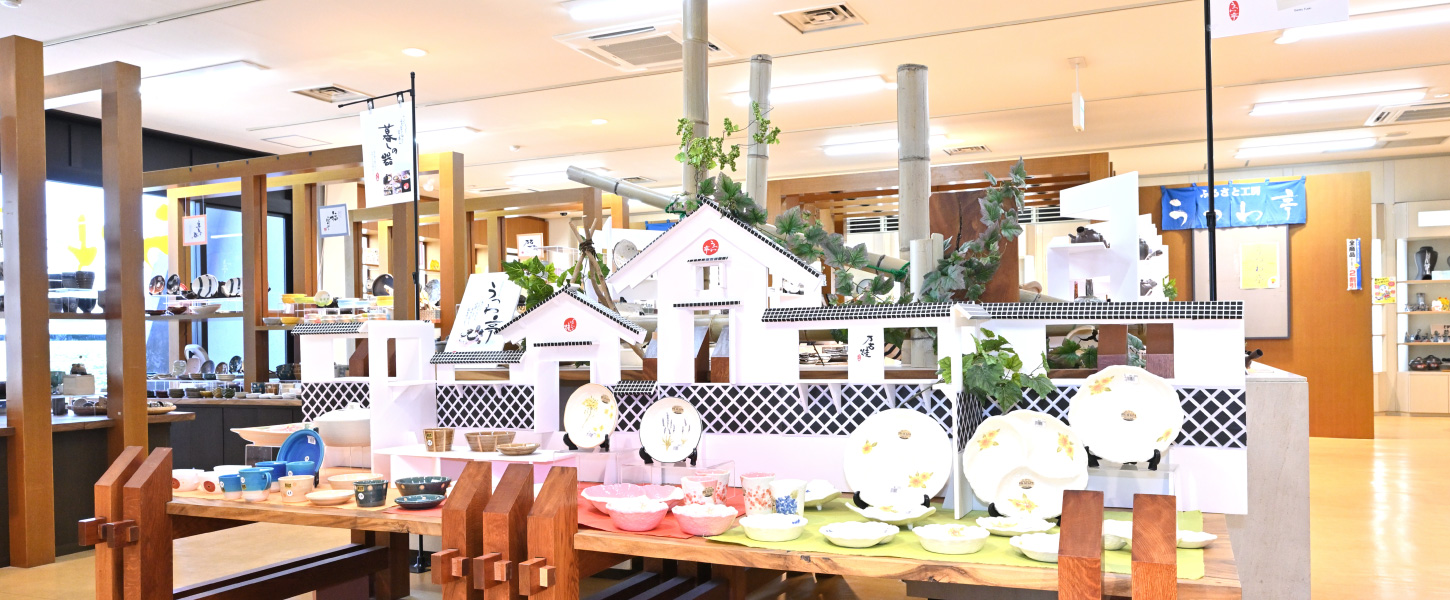 Located in the center of the producing area, our shop offers the best shopping experience with a wide variety of Banko-ware.

< Open Hours 10:00-17:00 >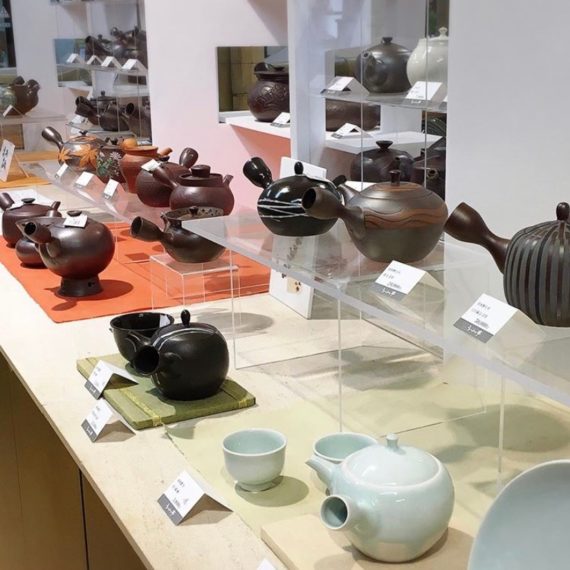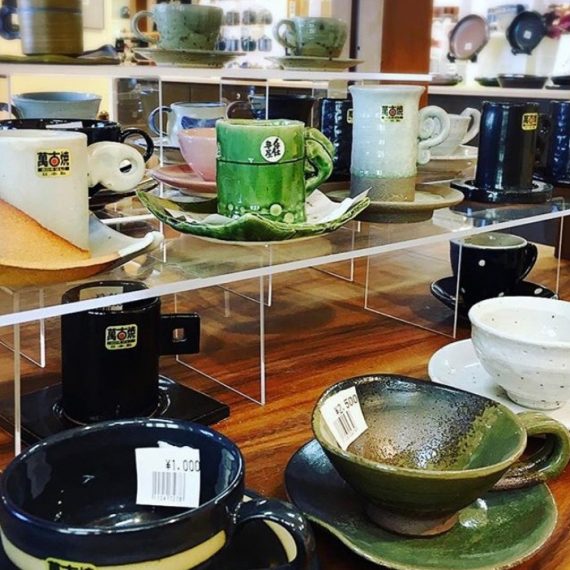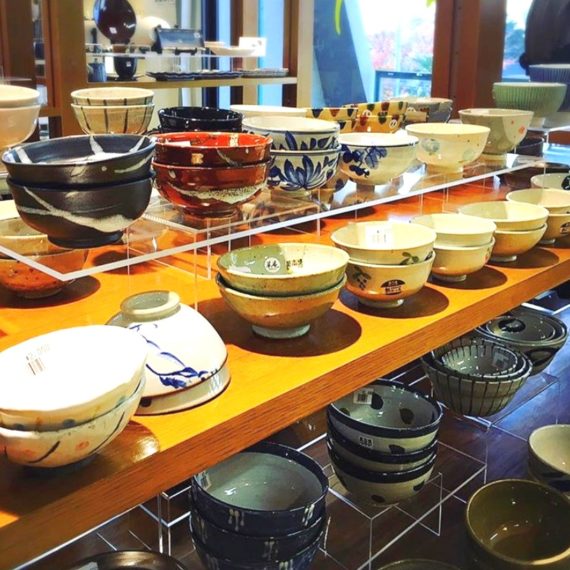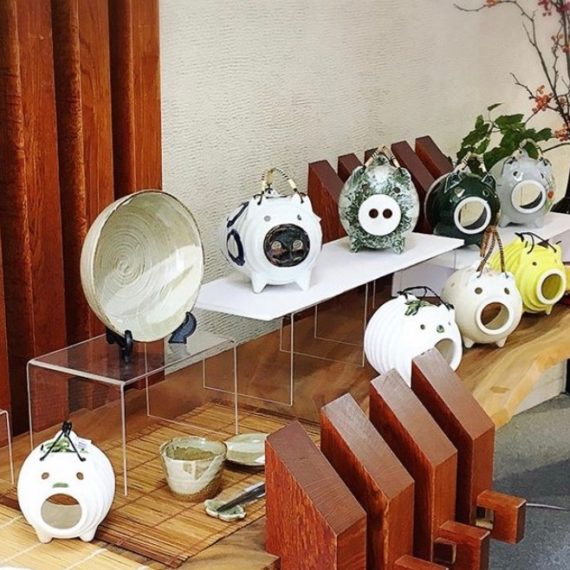 Find a Perfect Keepsake or Gifts
Banko-ware is very diverse which make it hard to define. It is famous for long-time tea-lovers favorite Kyusu(teapots), and Donabe(earthen pots) produced the largest amount in Japan.
Browsing our shop, you will find Banko-ware has more than them. Our shop is the perfect place to pick up a souvenir of your visit to Mie or buy a distinctive gift.
The shop also features publications on Banko-ware.(Publications are only in Japanese.)

We also take mail orders and international shipment with extra shipping fees. Please contact us from "Contact Us" page.